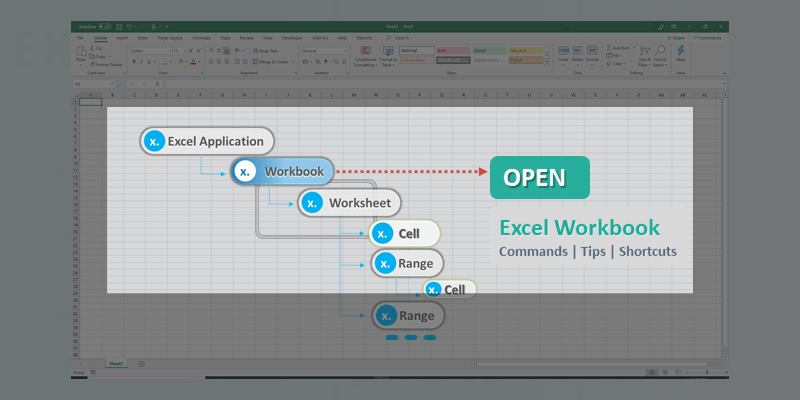 We can Open an existing  Excel Workbook in different methods:
We can Right Click on the File and Click Open to Open the File .
We can Double click on the File to Open the Workbook.
If the Excel Application is already opened, we can open Excel Workbook from the File Menu.
We can also Copy the Complete path of the File and Paste in the Run Command and Press Enter to Open the File.
Share This Story, Choose Your Platform!